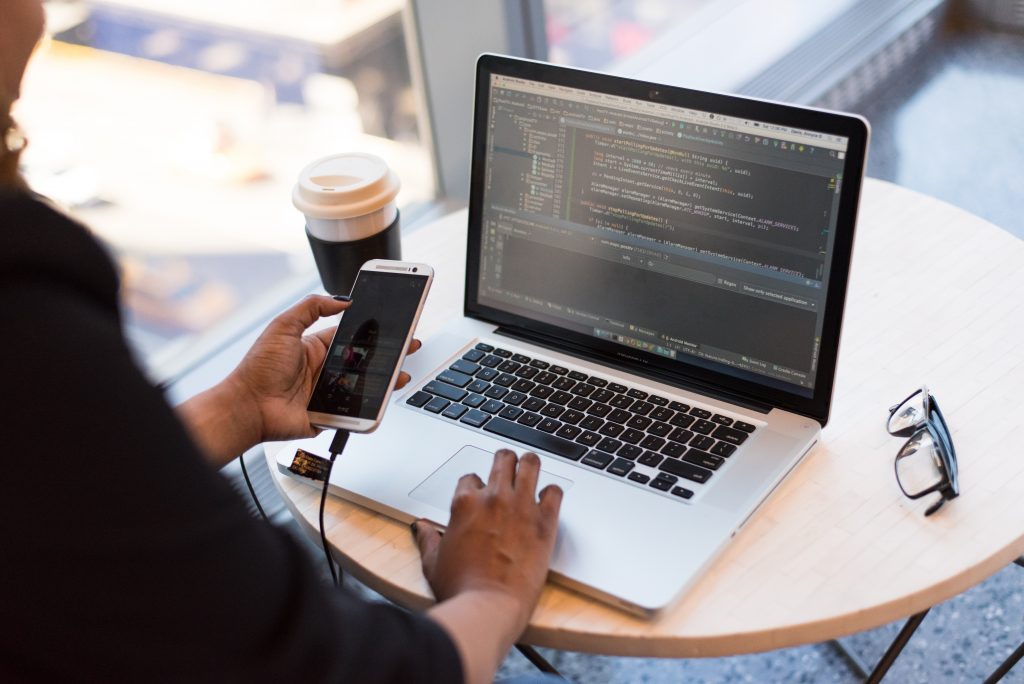 App development is one of the most exciting career fields out there, replete with the potential for incredible creative and financial rewards. Those who excel in software development are generally not the faint of heart and so, are often well aware that any business endeavor comes with an abundance of initial investment costs. App development is expensive to say the least and , as with any business, it is necessary that an app developer be prepared to invest substantial amounts of funding in order to start up an application business.
What are the Costs of App Development?
There are certain elements that must be taken into consideration while building an app and most of them focus on maximizing consumer enjoyment of the app product. Should you be designing the app yourself, you will save countless dollars on the design and coding fees otherwise payable to a third party designer. Once the app is developed, very necessary to ensure that the app is secure for consumer.
Cyber Security
Security is an added costs that can build up very quickly. It is critical to ensure that when consumers utilize the app, their personal identity information will remain utterly private. Should your application involve in-app purchases, this issue of privacy and cyber-security becomes increasingly relevant. It is imperative to contract the services of a third party payment encryption specialist specific to the field of app development.
Beta Testing
Additionally, when you are designing your app, you will need to allow for the expenditures associate with testing the app. As I'm sure you realize, apps don't just get designed and then launched onto the online market. The process of testing is referred to also as beta testing. Before an app goes live, it must be tried on so to speak by a certain number of consumers who then provide feedback as to the usability of the app. These eager consumers will outline in detail the benefits of the app, how easy the app is to use, what advantages it offers to the user, and the drawback of the app's usability.
In addition, the consumers offer ratings as to how visually detailed and aesthetically pleasing the app is. This aspect can be more or less relevant depending upon the type of application that is being developed. In the development of games or casino gaming applications, for example, a large part of the consumer's enjoyment of the product is based upon the consumer's visual experience of the app. Beta testers will rate the app based on how the graphics please the eye.
How to Handle Costs
While it is ideal that costs for web development be handled through robust savings accounts of extra spending money, in fact the development of an app will more likely than not require fundraising. This can be done via online platforms like GoFundMe or via coordinating in person fundraising events such as bake sales and raffles.