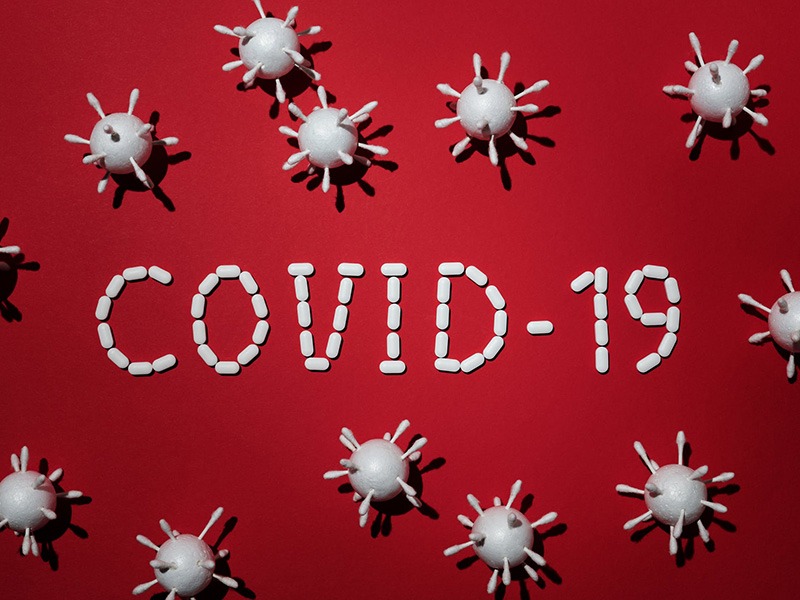 The COVID-19 pandemic has upended business as usual for millions of companies around the world. In these uncertain times customers are looking for reassurance and a degree of trust from companies that they've come to trust. They're also looking for authenticity.
In the midst of a global health crisis, communicating openly with customers can remind them that you're there for them and that you care about fostering a relationship even in challenging times. Four-fifths of customers say that they need to feel that companies are doing what's right. In other words, fostering a trust relationship is essential to strengthening a relationship with customers while the coronavirus is raging.
In practical terms, speaking frankly and frequently with customers can be as simple as sending out an email as part of a coordinated email marketing campaign. An SMS distribution list can serve the same purpose of keeping customers in the loop and making everyone feel that they're part of the extended family of your business. Consider sending out new product offerings or establishing yourself as a thought leader in the field by sending relevant, interesting information to show that you're never done innovating.
The tone of your emails or SMS should always be consistent with your branding image such that customers can sense a continuity between the company that they came to love before the pandemic and now. Some companies will benefit from extending a serious, matter-of-fact tone while others will find greater success by comforting their customers with a more from-the-heart or supportive message in challenging times. It is perfectly OK to acknowledge the challenging times that everyone is going through; in fact, that makes your company seem much more relatable.
You can also build up a sense of solidarity by emphasizing that everyone is in this struggle together. How? By committing to philanthropy, listening to customers, and responding to their concerns on social media. By committing to volunteering or charity and broadcasting the ways in which you're giving back on social media you can directly help out the communities and show customers that you truly care. Still, companies themselves should not stretch themselves too thin but, rather, give what they can and seek to engage further with customers on social media.
Companies should consider changing up business as usual to factor this brave new world that everyone is living in during the global health crisis. For instance, a clothing company might consider changing up its marketing strategy to offer more more flexible returns on online purchases. Promising 90-day returns on most items could make customers more apt to go through with the purchase. In a sense, customers are taking much less risk and you're addressing their pain points, or barriers to making the purchase, by getting the opportunity to do their shopping and tryouts online.
If you're feeling overwhelmed, then focusing on what is within your control and shifting your marketing to awareness, especially if you intuit customers are changing their behavior or conversions would be difficult, is highly recommended.