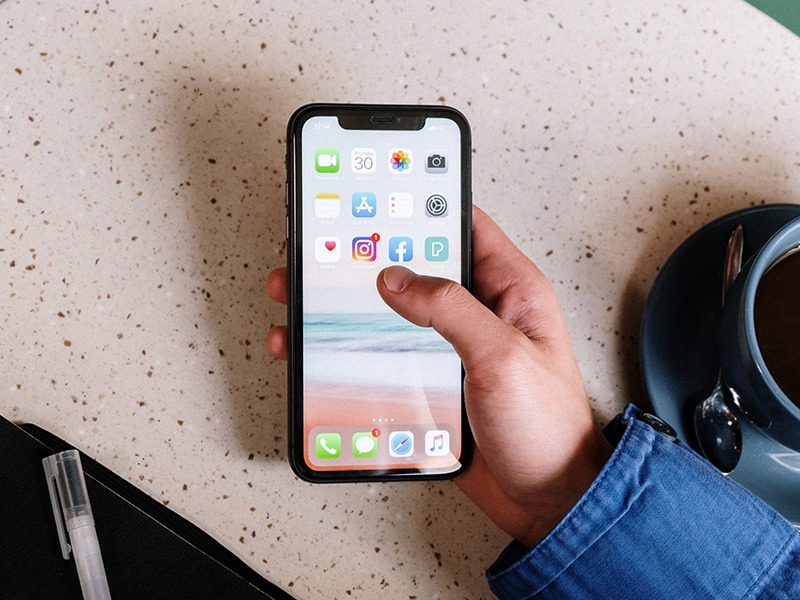 Developing a social media strategy that gains followers and increases post engagement is a goal that many brands and social media influencers have. It is important to know what makes a social media account both effective and interesting for potential followers and consumers. Though trends continue to evolve, these remain the critical factors in nailing that perfect social media strategy:
1) Determine Your Goals
Is your goal to get as many followers as possible? Or is it to get social media users to buy from your brand based on your posts? Once you've decided what your goal is, you can start to construct your strategy. For instance, brands may want to focus on such goals as building brand awareness and brand identity. On the other hand, individual social media influencers will find it most useful to work on audience engagement and follower loyalty.
2) Make Plans for Reaching Your Goals
Once you've figured out your purpose with social media, you will need to settle on which social media campaigns you will go with.
Brands benefit best from the following social media campaigns:
– Giveaways: Everyone loves a good giveaway. Consider giving away a free product in exchange for a reshare or comment on a social media post. This plan will encourage engagement and get people excited about your brand.
– User-generated content: Sharing posts from your customers is an enormous benefit to your brand and customers. Many clothing brands do this by sharing pictures of their customers wearing their clothing. By doing this, your brand is engaging with the community, and customers grow excited at the chance to be featured.
Influencers have the greatest advantage with these strategies:
– Target Audience: Finding the right audience for your posts is crucial to becoming a successful influencer. If you try to appeal to everyone, chances are your page will seem generic. Figure out who your target audience is, and look into how similar influencers with the same interests are posting.
– Balance: If brands are sponsoring you, it's important to remember to balance out personal posts versus sponsored posts. If you mostly post sponsored statuses and images, followers may see you as a brand rather than an individual worth following and becoming invested in.
3) Remember the Little Details
There are other factors to consider with social media strategies. For instance, make sure you are scheduling your posts to go out at the right time. During mid-morning or mid-afternoon time, people tend to be at work. Make sure to post during points when others are checking their phones; for instance, during lunch hour or in the evening time. Also, be sure to post on both 'stories' and regular pages, as many users interact with just one or the other.
While developing an effective social media strategy may initially seem daunting, it will prove to be rewarding in the end. Contact Lemard today to take your social media presence to the next level.